Why is Coinbase best for beginners?
Coinbase can be a good choice for beginners because the exchange is easy to use and ranks well in terms of security.
The Coinbase mobile app is very user-friendly. I was able to easily create an account, add my bank account information, and start buying and selling Bitcoin.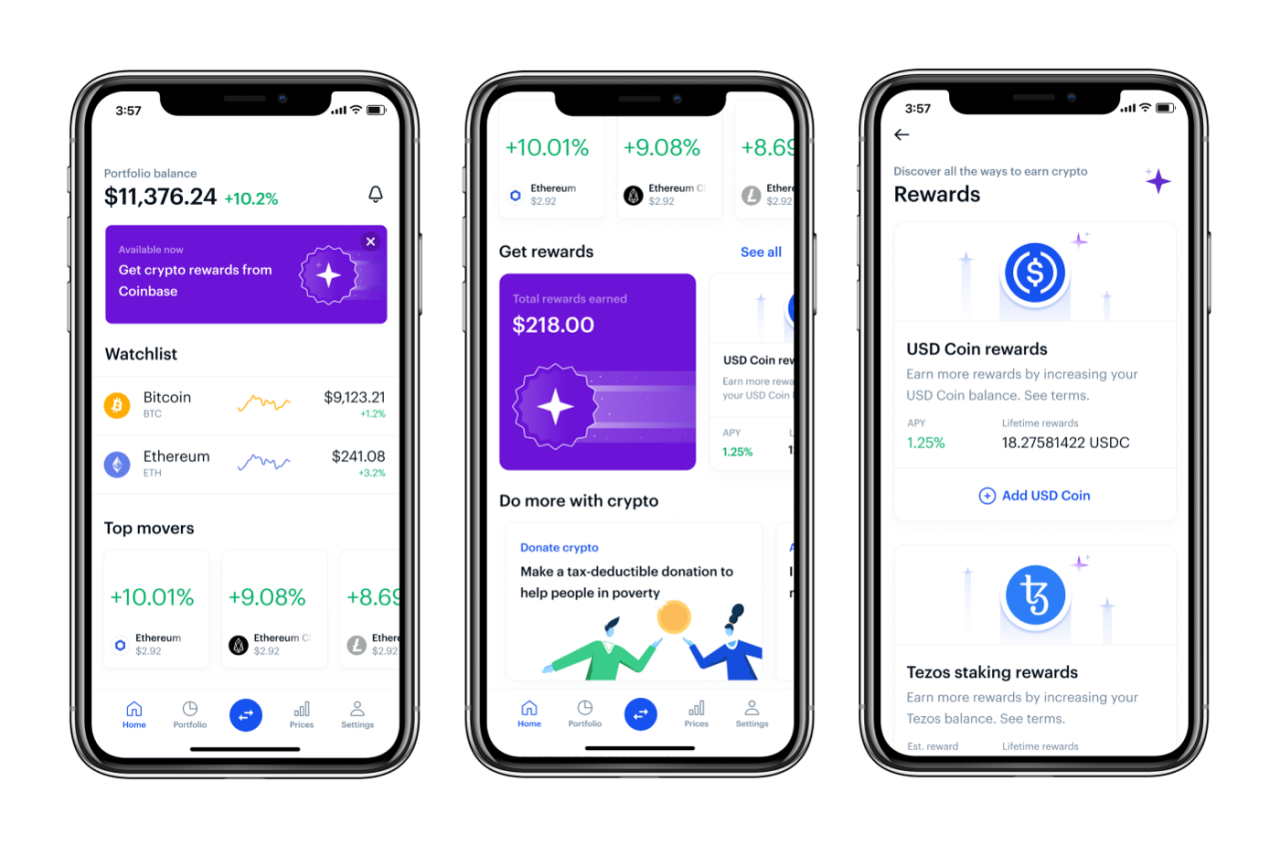 Coinbase is a US-based exchange that offers trading in a wide range of digital assets, including cryptocurrencies.
The key advantages of Coinbase are its low fees, high liquidity, and user-friendly platform.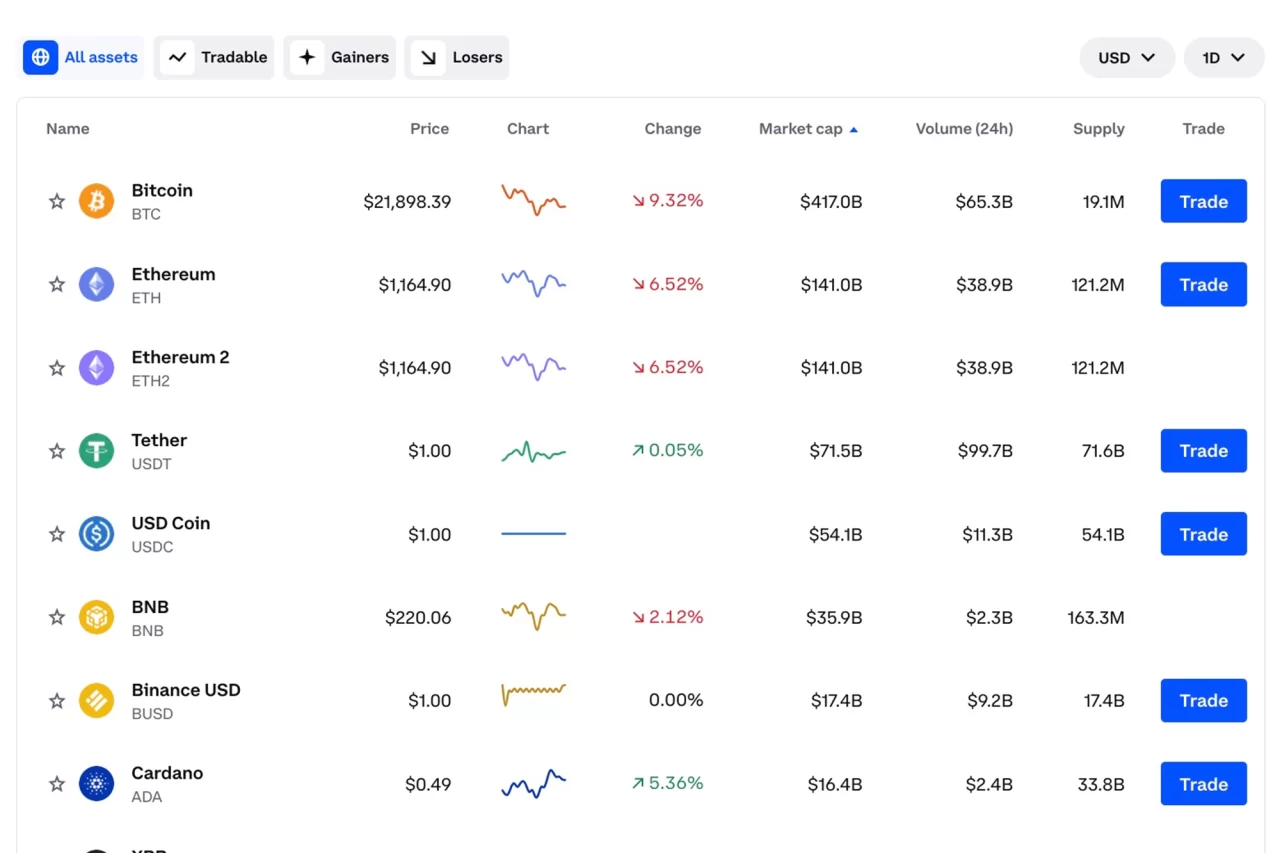 For customers, this means that they can trade with confidence knowing that they are getting a good deal.
There are always pros and cons when dealing with any cryptocurrency trading platform or exchange.
Pros: 
Can get your money out quickly

Simple process

Available on most browsers

Generally low fees

Can be done from anywhere
Cons: 
May have to wait for account verification

Needs to be linked to a bank account or debit card

Not available in all countries

Processing times may vary

Fees may apply
How do you turn cryptocurrency into money?
The process is similar to exchange services at the airport of a foreign country in the bitcoin you deposit into the exchange. The exchange transfers your Bitcoin or Ethereum after receiving them into your account in your chosen currency. The withdrawal will be a direct transfer to your bank account.
Here is what the user interface looks like when you buy Bitcoin and have it deposited into your trading account:????????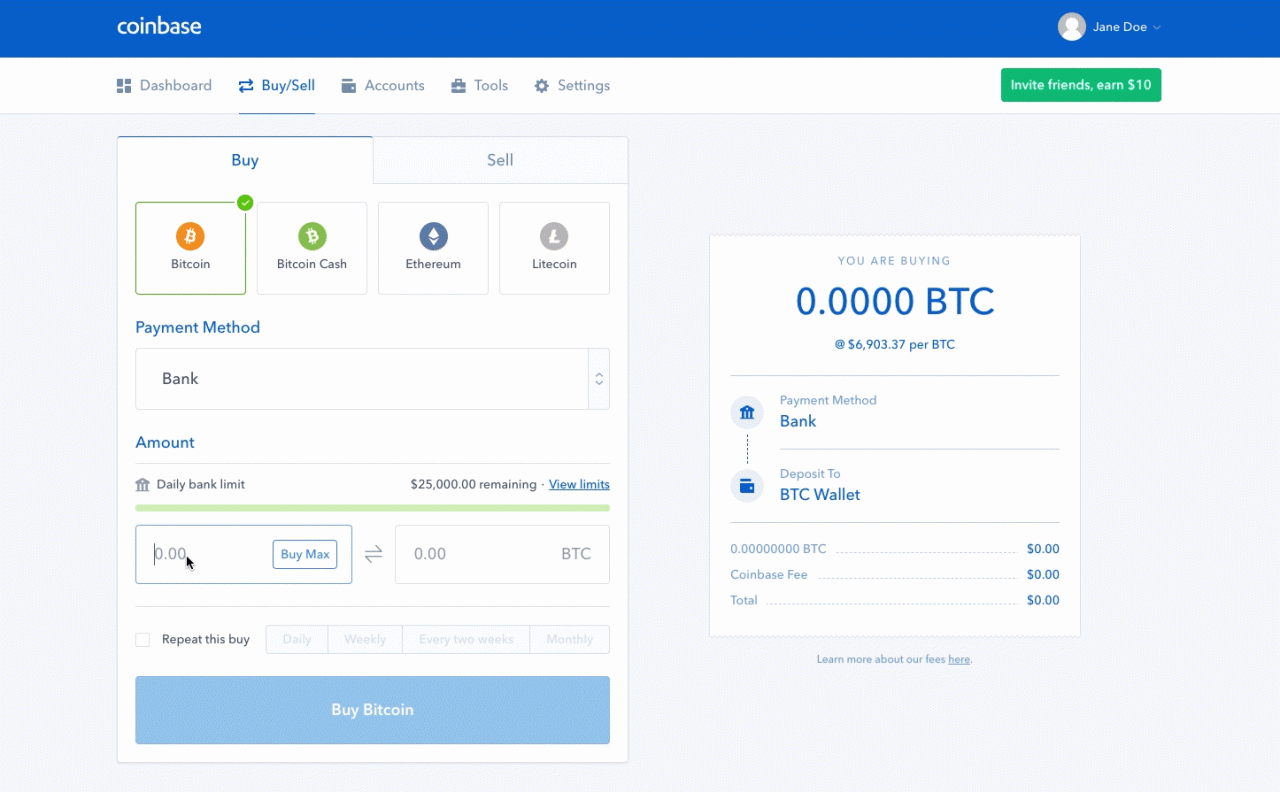 I get this question all the time, how do I withdraw from Coinbase?
Well, it is quite simple, on a webpage in four steps…
From a web browser, select your cash balance under Assets.

On the Cash out tab, enter the amount you want to cash out and then click Continue.

Choose your cash-out destination and then click Continue (this is typically the associated bank account you used when your Coinbase account was verified and approved).

Click Cash out now to complete your transfer.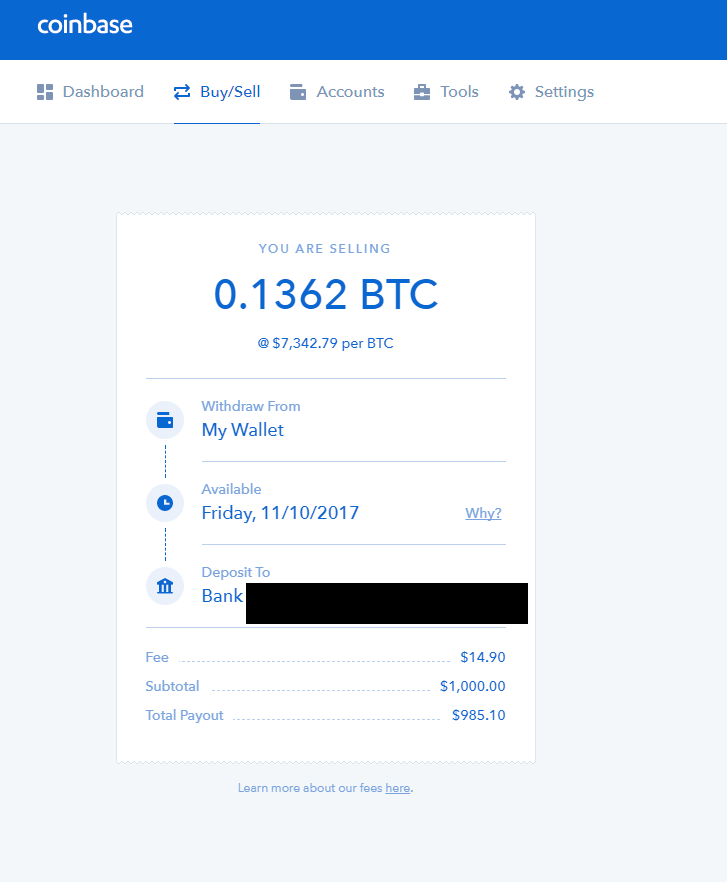 More importantly, is it safe to link Coinbase to your bank account?
They work hard to safeguard all your personal information. Account numbers, routing numbers, and other pertinent information are stored in a bank-level encryption system (AES-256 encryption) at Coinbase's servers. Additionally, they implemented SSL to ensure that third parties cannot eavesdrop on your transactions.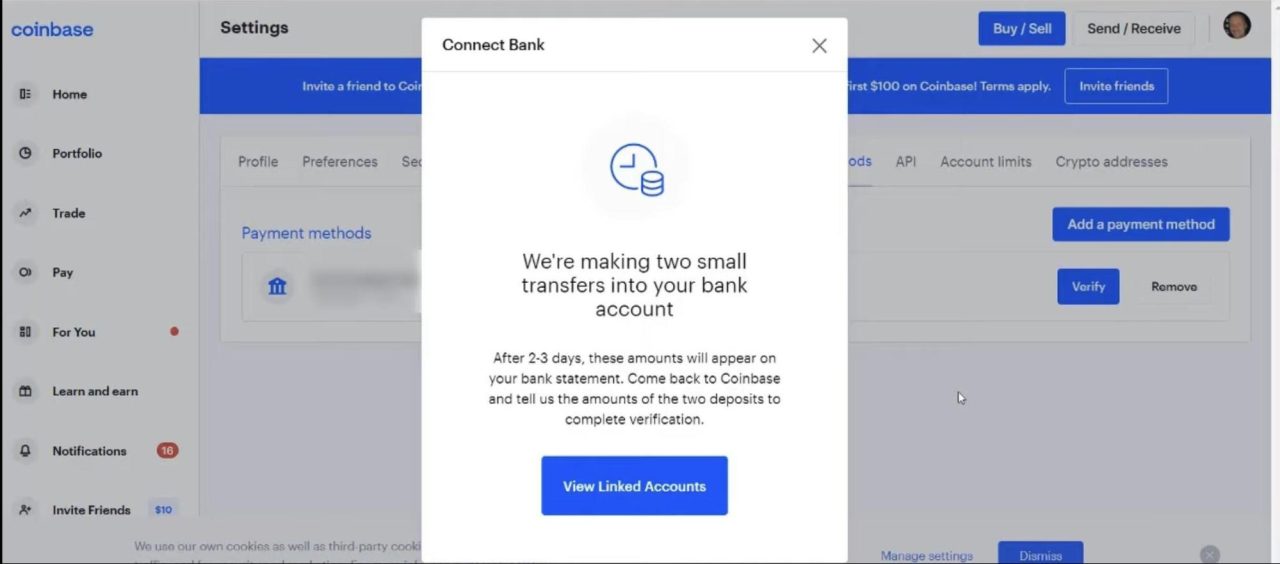 In conclusion, the Coinbase website and mobile app are very easy to use and allow you to buy, sell, and exchange cryptocurrencies quickly. Support for a large number of cryptocurrencies makes Coinbase a great choice for cryptocurrency beginners.
Get $10 in Bitcoin for joining today with this link.