5 Cybersecurity Marketing Techniques That Work for Federal Contractors
Market your cybersecurity product or service with these five tried-and-true marketing techniques to make sure you're capturing the attention of your target audience.
1) Use Pre-Sale Questions
When developing your marketing campaign, consider using pre-sale questions to add another layer of personalization.
When you ask your prospects questions about their specific challenges and needs, they'll be more likely to feel that your product is a good fit for them and will increase their propensity to buy.
2) Use Remarketing aka Retargeting
If you're running ads on social media or search, you can enable remarketing to show potential customers relevant ads as they browse websites.
Remarketing is free for Google AdWords, Bing Ads, and Facebook Ads accounts, so it's a great way to help boost your cyber security sales efforts with almost no extra work.
With remarketing lists based on your website visitors, you can target users who have already shown interest in your product or service by displaying advertisements that are more relevant to their interests.
3) Identify Best Prospects
The target audience for cyber security software is any small or medium-sized business that utilizes computers and computer networks in their day-to-day operations.
Your prospects may be uncertain about how to secure their technology systems and are looking for ways to do so.
If you want to effectively market your products and services, it's critical that you identify these companies, then tailor your marketing efforts accordingly.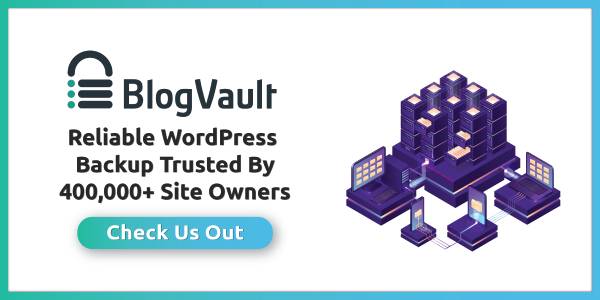 4) Leverage Email Marketing
You can use push notifications to target those who have downloaded your app and those who haven't.
Some apps offer push notifications as a way for users to opt-in to emails, too, so it's a good idea to send them a notification every now and then with updates on new SaaS products or services.
If you want to target users based on their geographic location, build an audience of people who live in a certain city or town and ask them if they'd like location-based notifications.
5) Send Push Notifications
The technology has been around for a while, but it is still effective. Push notifications are a great way to get your app in front of a customer's eyes when they're not actively looking at their phone.
According to The Verge, push notifications represent about 1% of total mobile ad revenue, but that number is expected to grow substantially over time.
Customers who download apps from Google Play and Apple's App Store expect that apps will send them to push notifications.